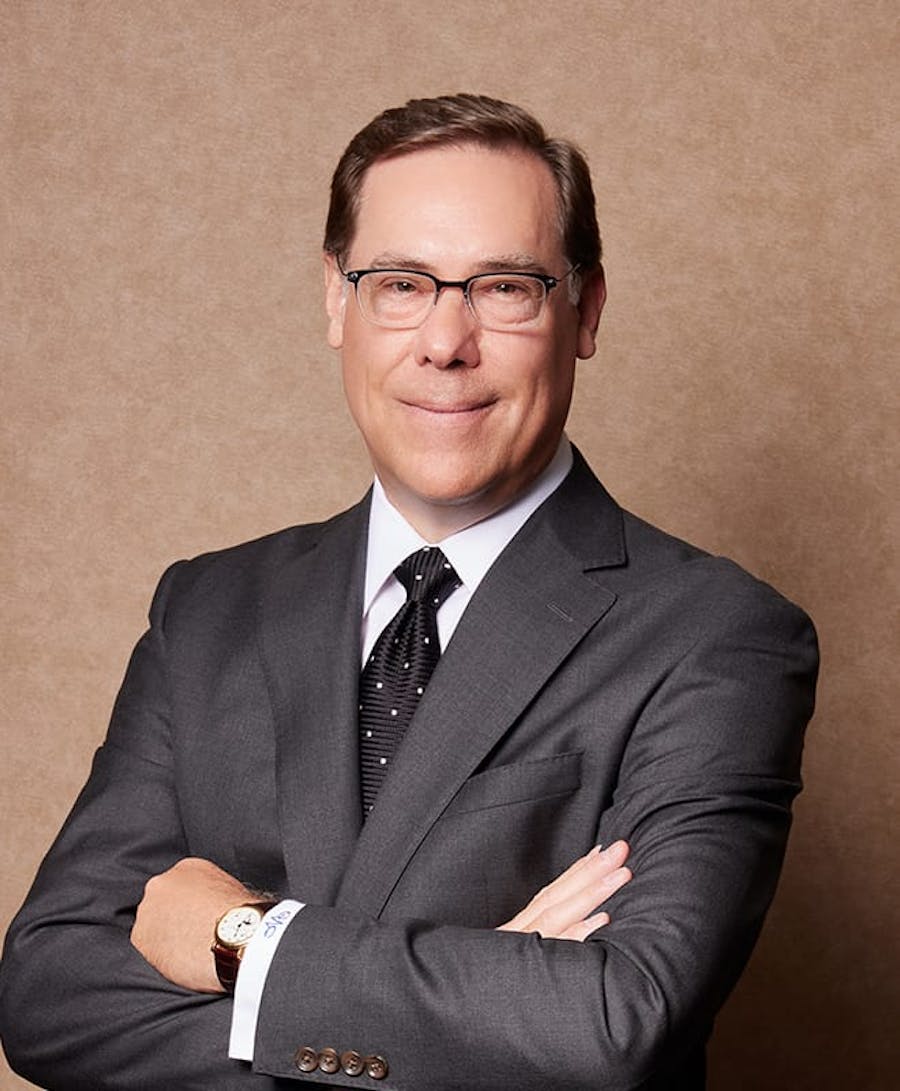 Glenn W. Cunningham
Glenn W. Cunningham is an experienced trial lawyer, with the legal expertise and the passion to help victims and their families secure justice in cases involving medical malpractice, nursing home abuse and neglect, and wrongful death. In 2004, Glenn formed the Law Offices of Glenn W. Cunningham with a mission of making the health care system safer for everyone and providing compensation and justice to victims and their families.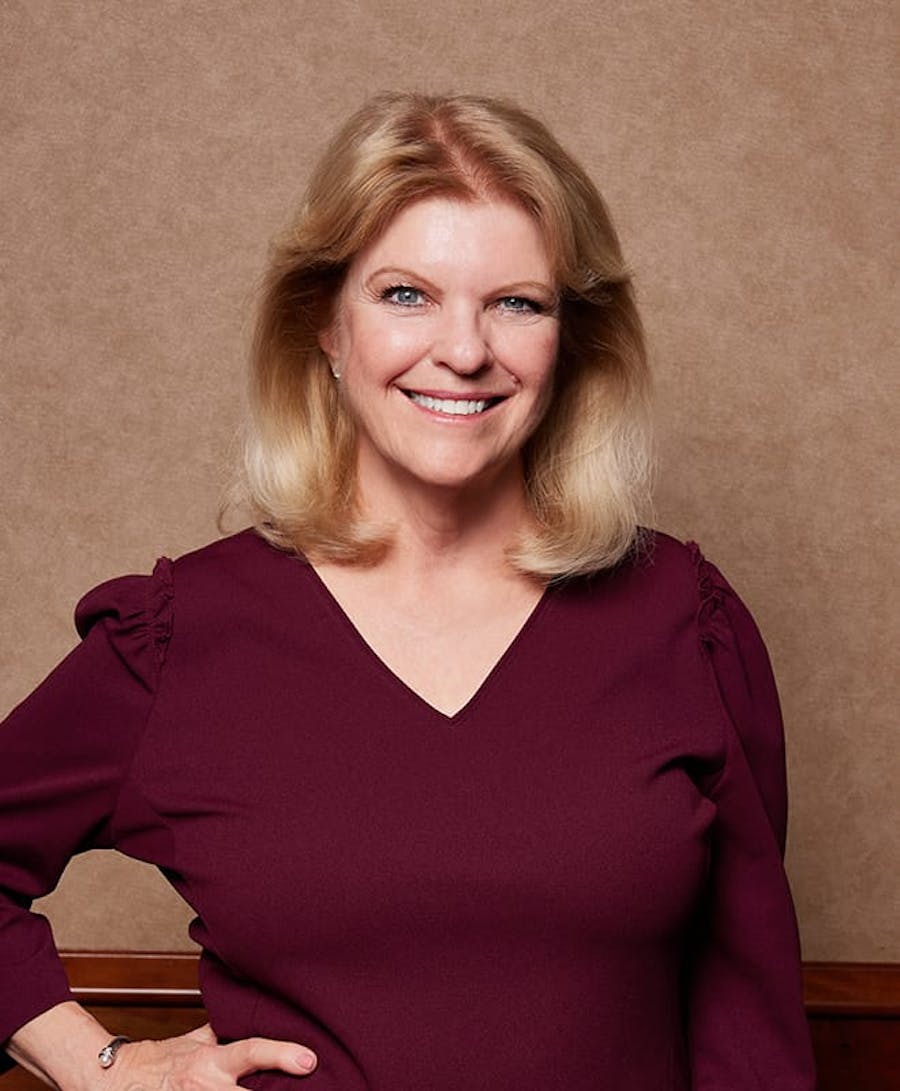 Suzanne Cunnningham
Suzanne Cunningham is the sole proprietor of Legal Case Review, a company which provides legal nurse consulting services to attorneys. Since 2004, Suzanne has enjoyed her interesting and challenging role as a legal nurse consultant affiliated with the Law Offices of Glenn W. Cunningham.
Suzanne graduated from Texas Woman's University with a Bachelor's degree of Science in Nursing, and is licensed as a Registered Nurse in Texas. She spent the first 15 years of her practice gaining experience as a Pediatric Intensive Care nurse, Adult ICU nurse, and as a nurse coordinator in Nuclear Medicine. She then began applying her clinical acumen to medical-legal cases. Suzanne was initially trained as a legal nurse consultant at the internationally renowned law firm of Fulbright & Jaworski, LLP in Houston, Texas, now known as Norton, Rose Fulbright. Suzanne has over 20 years of experience as a legal nurse consultant in medical malpractice and nursing home negligence cases.
Suzanne's mission is to utilize her professional nursing education and experience to provide high quality legal nurse consulting services.
During her free time, Suzanne takes pleasure in traveling, boating, and living in San Antonio with her husband, Glenn W. Cunningham.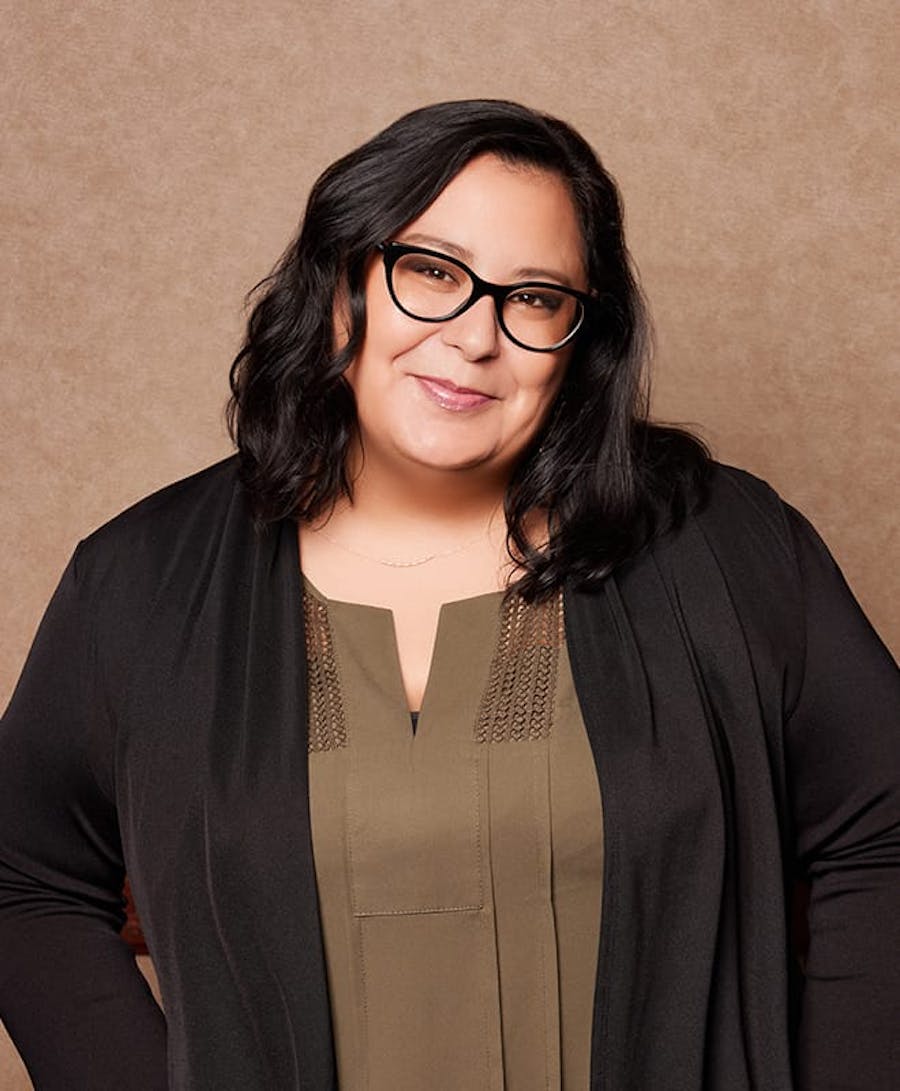 Nicole Polanco
Nicole Polanco has been in the legal field for over 16 years and has been employed by the Law Offices of Glenn W. Cunningham since 2016, first as a legal secretary and then moving into the legal assistant role shortly thereafter.
She graduated from high school in San Antonio and attended UTSA and Kaplan Texas Careers, where she earned her Paralegal Certification in 2006.
Nicole has experience in all aspects of personal injury litigation. She enjoys the challenging world of Medical Malpractice and Nursing Home Negligence cases. In addition, she loves to assist the firm's clients on a day-to-day basis.
When Nicole is not working, she enjoys traveling, cooking, reading, and attending concerts. Nicole loves living in her hometown of San Antonio and spending time with her husband, three children, and her two pugs.