Experienced Medical Malpractice Attorney: Holding the Medical Industry Accountable for Over 30 Years
We are the guardians of our community. When we dedicate ourselves to justice, we safeguard society from being harmed by the failures of our healthcare system. As a top medical malpractice firm in San Antonio, we fight for safer health care and hold wrongdoers accountable. That is our mission.
Medical Advocate

Glenn W. Cunningham has achieved verdicts and settlements totaling tens of millions of dollars.

Our firm founder, Glenn W. Cunningham, has devoted his practice to holding medical providers accountable for damages they cause. This makes him uniquely qualified to handle any wrongful death, birth injury, medical malpractice, and/or nursing home negligence case throughout the state of Texas.

View Our Case Results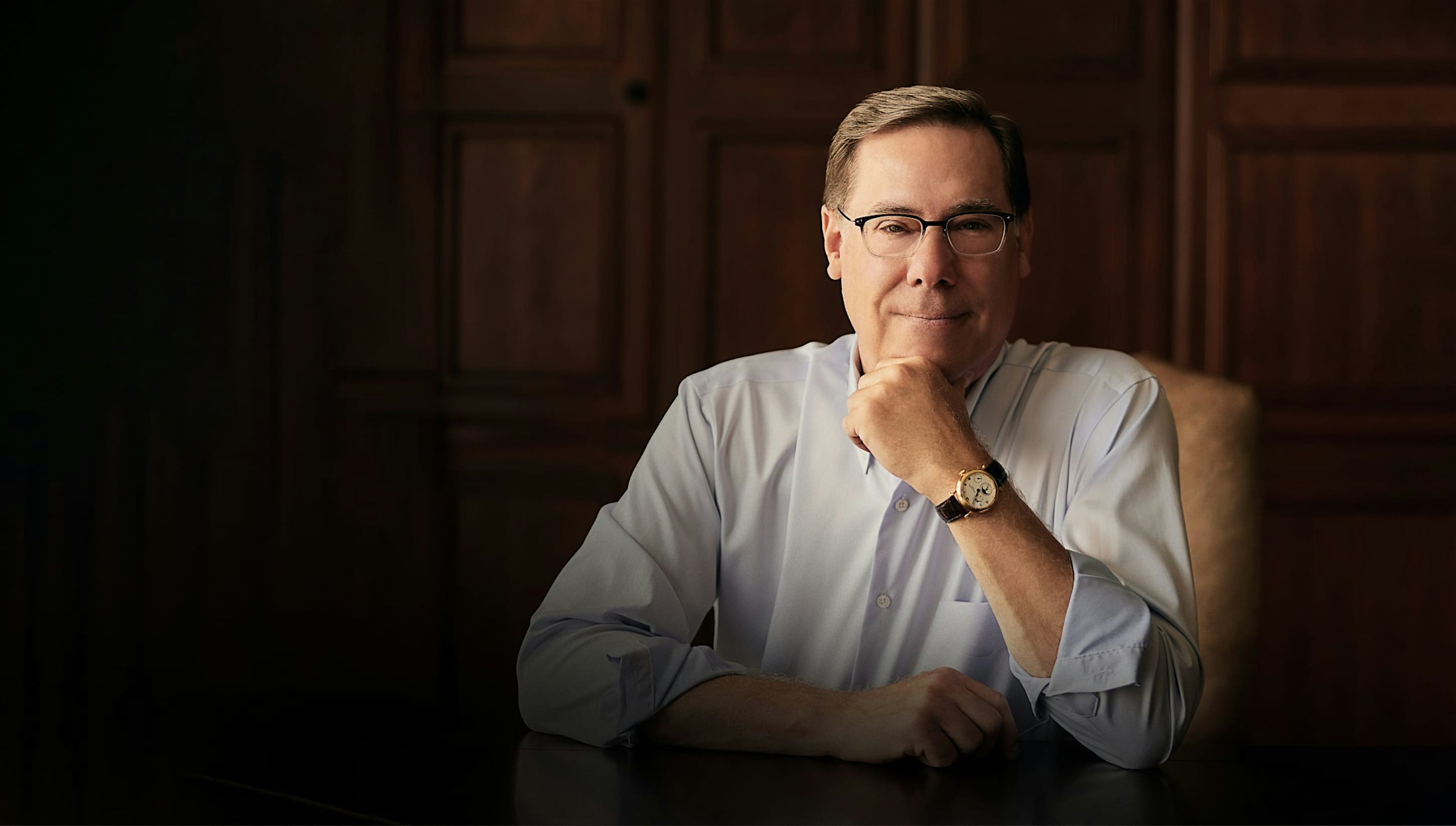 Recognized for Excellence

An acclaimed career in legal service.

The Law Offices of Glenn W. Cunningham in San Antonio represents people who have been injured while in the care of medical professionals. Past President of the Texas Trial Lawyers Association and selected to Texas Super Lawyers Top 50 in Central and West Texas, Glenn W. Cunningham has been recognized for excellence throughout his legal career and continues to build upon his impressive success.

Read more about Glenn W. Cunningham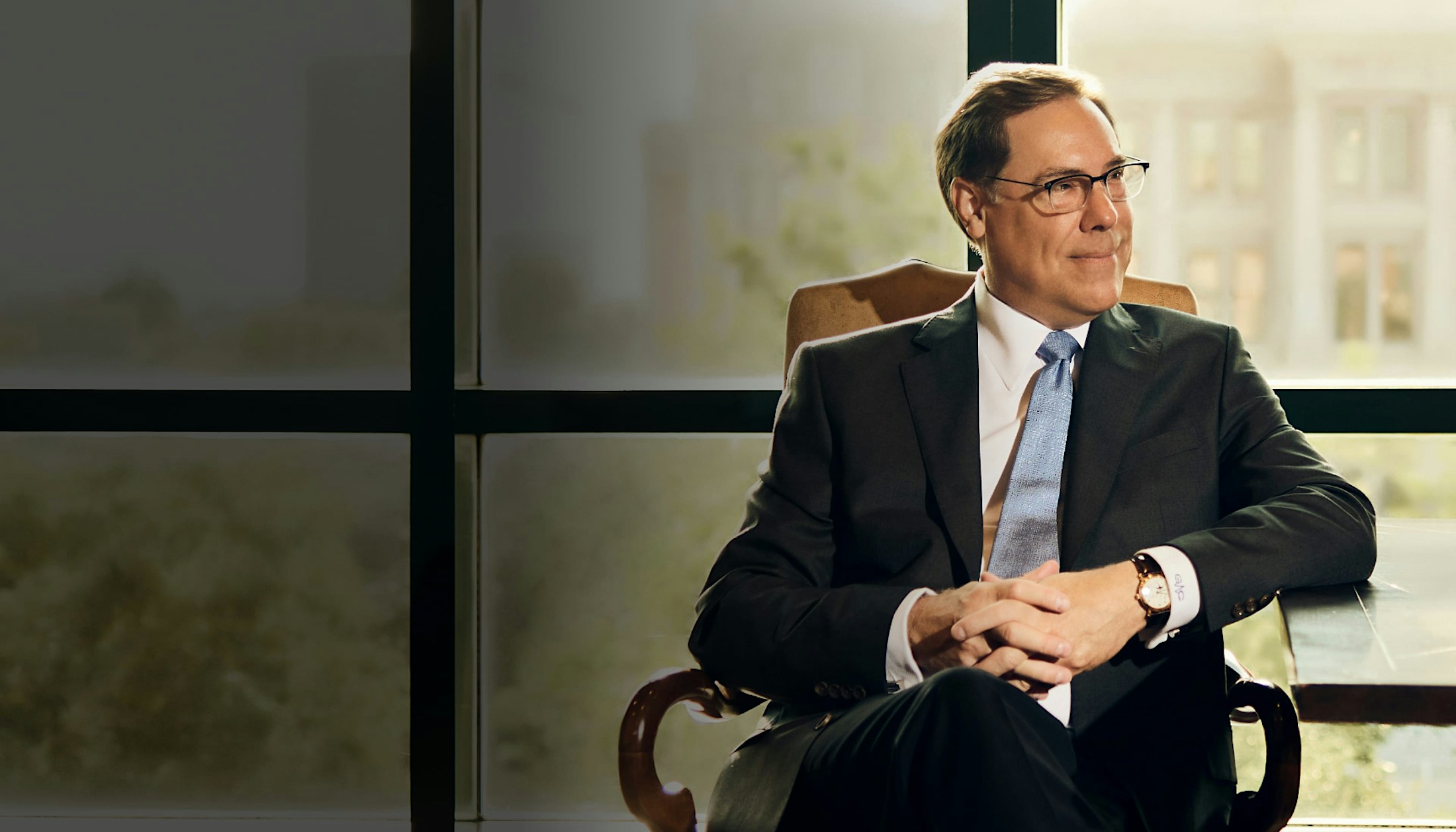 Articles & Publications

An authority amongst authorities.

Mr. Cunningham is a prolific writer and lecturer, publishing papers and articles on relevant legal topics, and speaking at statewide legal conferences. Mr. Cunningham does not want to be the only beneficiary of his vast experience, and freely shares his knowledge and expertise with other attorneys to help hold the medical community accountable.

Read more about Glenn W. Cunningham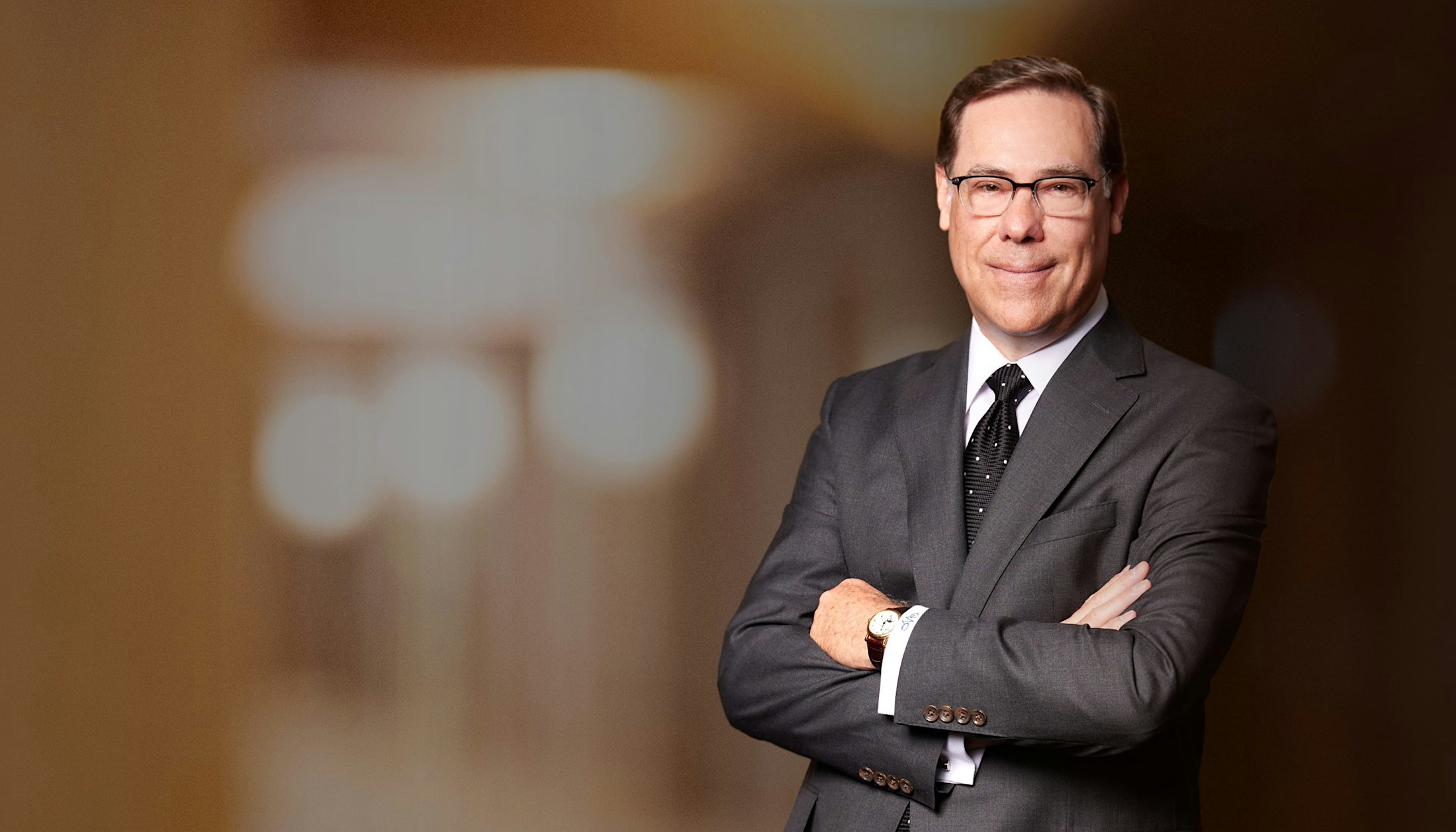 You have a right to be angry. We are here to channel that in the most effective way possible.
Not only have you suffered the physiological consequences of medical malpractice, but you have also likely suffered financial consequences. You don't have to experience both simultaneously. Let us help you ease the financial burden.
Prosecuting negligent care. Helping families heal.
While nothing can bring back a loved one, you must get the compensation you deserve for your pain, suffering, and loss. Further, justice is holding the guilty party accountable and ensuring negligence and errors don't happen to others. The goal is to make the healthcare system safer for everyone while getting you the compensation you deserve.
As a medical malpractice lawyer in San Antonio, I am committed to helping you.

10.0 Avvo Rating

Top Rated Personal Injury

Super Lawyers

Glenn W. Cunningham

Top 50 Super Lawyers

Glenn W. Cunningham
Million Dollar

Advocates Forum

Texas Trial Lawyers Association

Glenn W. Cunningham

The National Top 100

Trial Lawyers

Medical Malpractice

Medical malpractice is the third leading cause of death in the US, behind heart disease and cancer. Glenn W. Cunningham founded this San Antonio law firm to improve that statistic.

Nursing Home Abuse & Neglect

So many families entrust nursing homes with the most important people in their lives. When that trust is betrayed, there's virtually no penalty too steep.
I can't say enough good things about Glenn Cunningham and his firm.
He took my case and fought for me from day one. Glenn and his staff were professional and caring. They kept me updated on all aspects of my case. We were able to go to mediation and reach a settlement that was more than fair. I would recommend Glenn to any of my friends and family. I am beyond pleased with how my case was handled and ultimately settled.
Glenn Cunningham is tough,
smart, experienced.
A very deep heartfelt thank you to the whole team at the Law Offices of Glenn W. Cunningham. Glenn is tough, smart, experienced, and he will do everything in his power to make sure that you or your loved one get the best outcome possible from whatever personal tragedy you may be facing. He fought for me when no one else would. He will do the same for you.
I am grateful to Glenn Cunningham for the hard work he did
I am very pleased with the legal services provided by Glenn Cunningham. He is very competent, knowledgeable, caring, personable, and professional. If you are seeking justice for medical malpractice or wrongful death, Glenn will fight for you. He is tenacious and assertive on behalf of his clients. He also keeps you informed of the status of your case on a regular basis.
Glenn Cunningham knows
his job well.
Glenn was amazing! Very knowledgeable, and Nicole, his secretary, is very helpful and knowledgeable as well. We never had a problem reaching someone at the office, and our questions were always answered promptly.
This is by far the best attorney for your malpractice case.
I wanted to thank Mr. Cunningham and his staff for there amazing work and dedication to my case and fighting for me when I couldn't. They truly were amazing and always kept my family and I updated on everything that was happening.